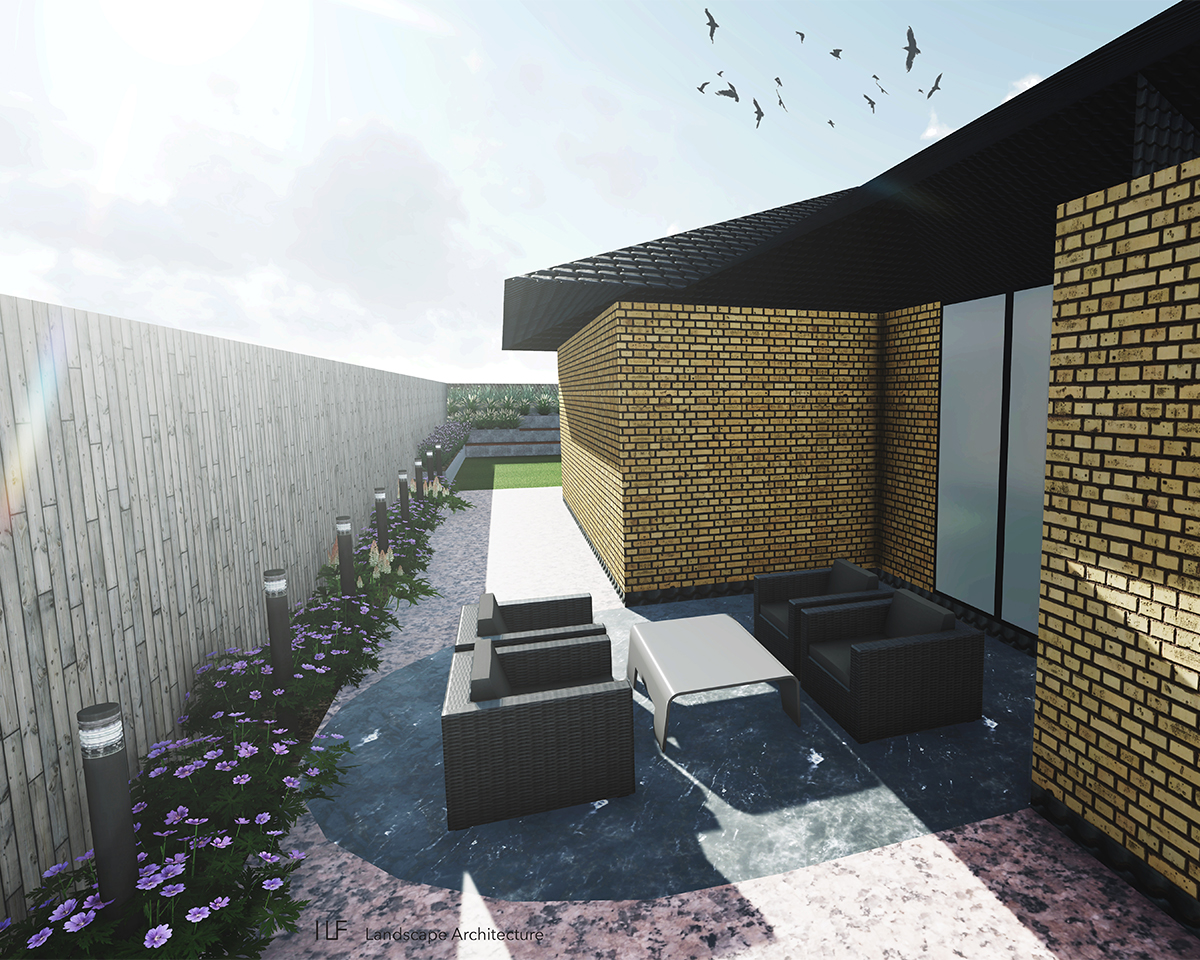 Residential Design
Denmark, New York, USA
2018 — 2019

Working with various clients in NYC and Denmark, ILF have develop different garden designs for brownstones, villas and townhouses. Many designs are under construction.

Designs has also been performed in collaboration with Little Miracles Designs, Greenery NYC, G&M Works and Project Plant in Brooklyn.